Listen to the podcast episode on Spotify or wherever you enjoy podcasts
Visit Sarah Lyndsay's series, World of Long Exposure, on Sloika https://sloika.xyz/sarahlyndsay.eth/world-of-long-exposure
Overview
Sarah Lyndsay, a landscape and self-portrait photographer, shared her journey of personal transformation and how it led her to incorporate self-portrait photography into her work. She started experimenting with placing herself in landscape scenes using the long exposure technique in 2019, during a period when her life was turned upside down. She began with a white dress and later found the yellow dress that would become her signature outfit. She saw the yellow dress as a symbol of positivity and happiness, representing the person she wanted to become. Sarah believes in the power of purpose and wants to deliver a message of self-awareness through her work and social media.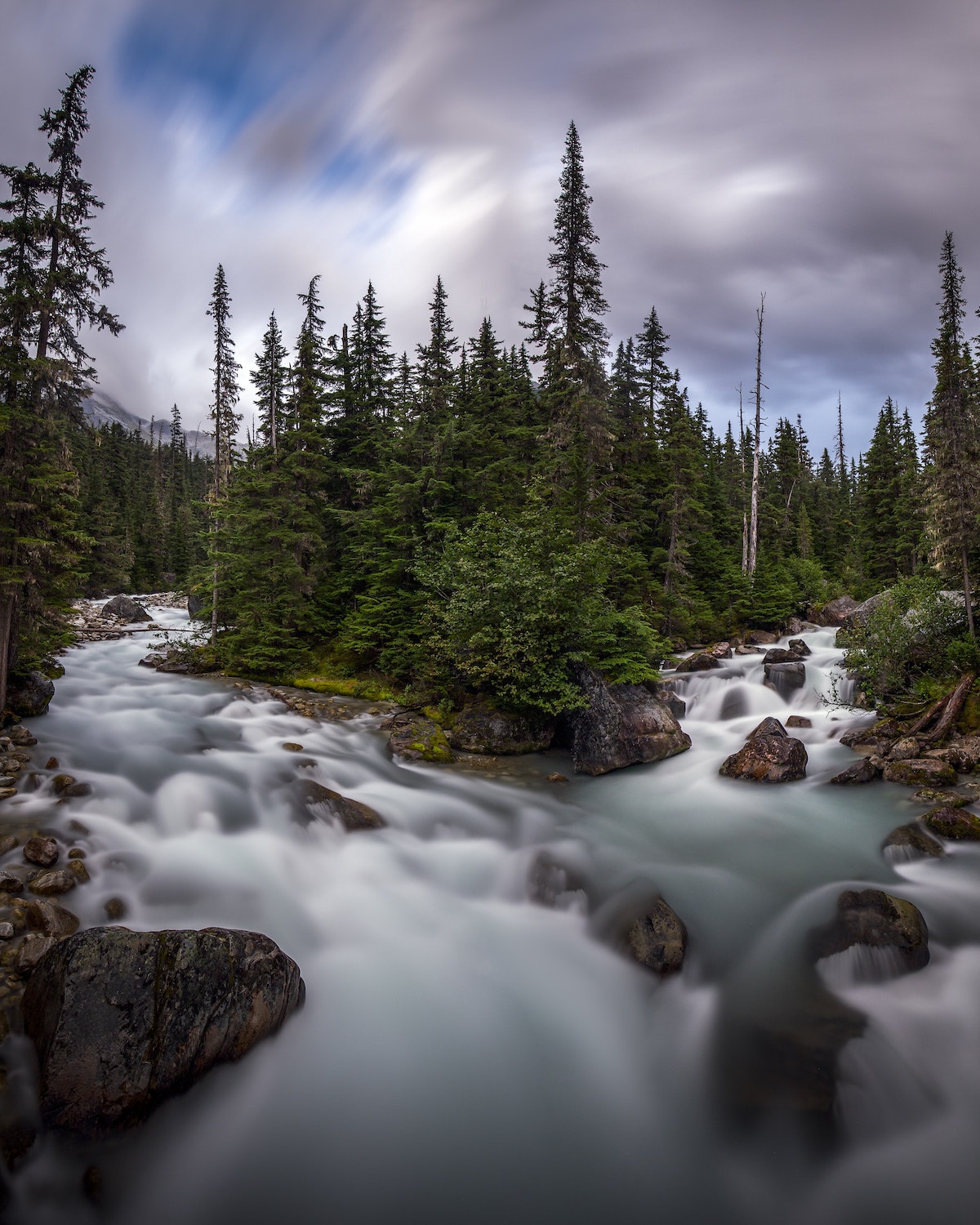 Sarah has an emotional attachment to the yellow dress. It gives her a sense of purpose. She said it has helped her become more comfortable in front of the camera and more vocal about her journey publicly. The first self-portrait she took was in a white dress, and it worked out perfectly. She shared it on her social media, and the response from her audience was positive.
She went on a camping trip where she discovered how to do self-portraits. The first one in the white dress was the catalyst for all the rest that followed.
Sarah finds her inspiration from her own mind and her love for dreamy and whimsical things. She uses her conceptual photography skills and combines them with her portrait skills to create unique self-portraits. She admits that posing for self-portraits can be a bit awkward, especially when there are people around, but she tries to give it her all.
Sarah discusses the challenges that women photographers face in the NFT space and how to support them. She emphasizes the importance of exposure for women photographers, as lack of exposure can cause their careers to die.
Sarah's biggest dream is to build her photography brand, the Yellow Dress, on a global scale and create a legacy. She wants the Yellow Dress to be known and to reach younger girls with its message.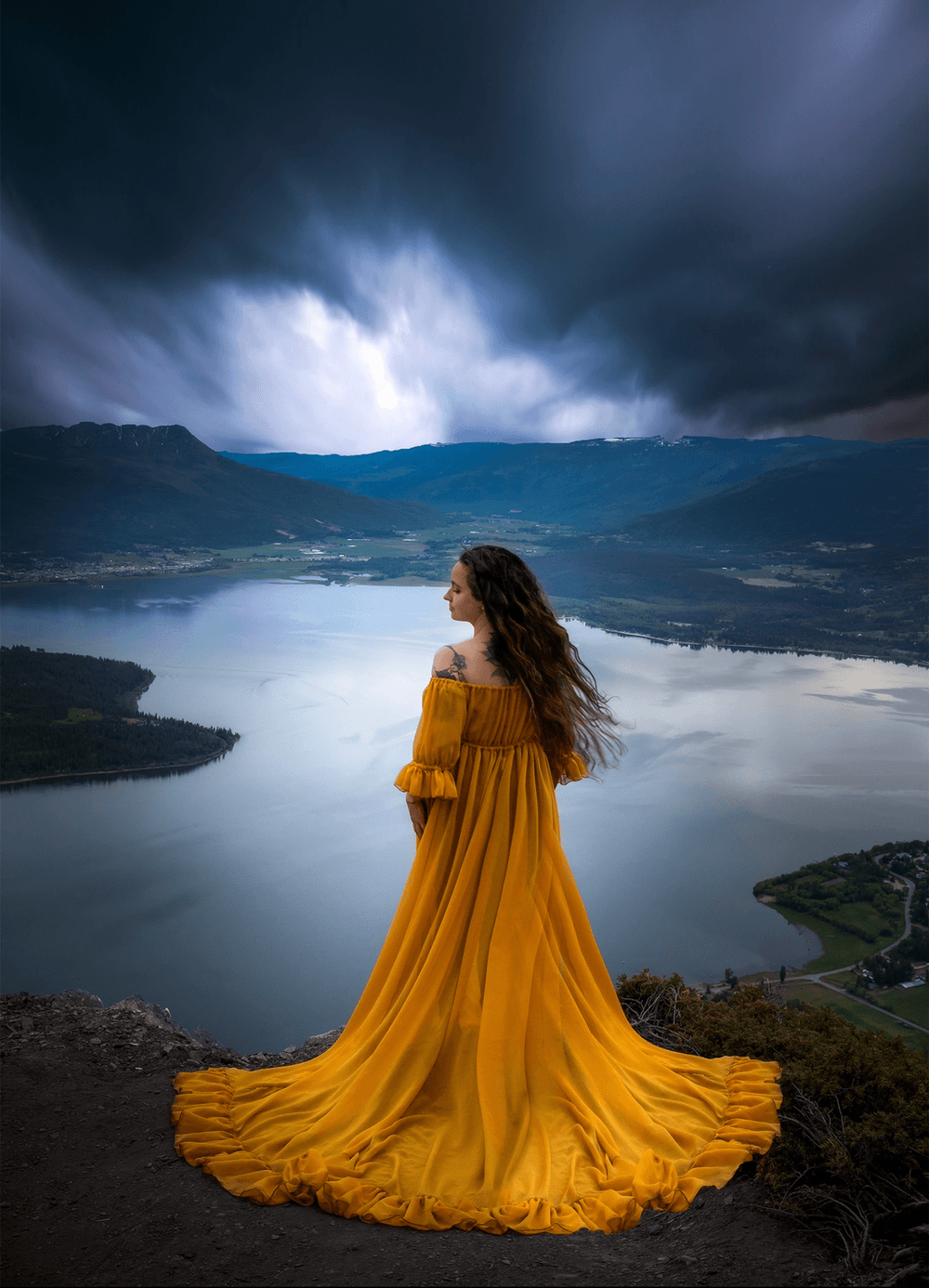 Sarah's recent 1/1 sales were planned in advance and targeted to specific collectors. She sold her genesis piece on SuperRare to AlphaTrilogy who started her journey in the NFT space. She also sold a photo of her and her dog to RaptorZ, a collector who already owned one of her pieces. Sarah plans to continue targeting specific collectors for her 1/1 pieces.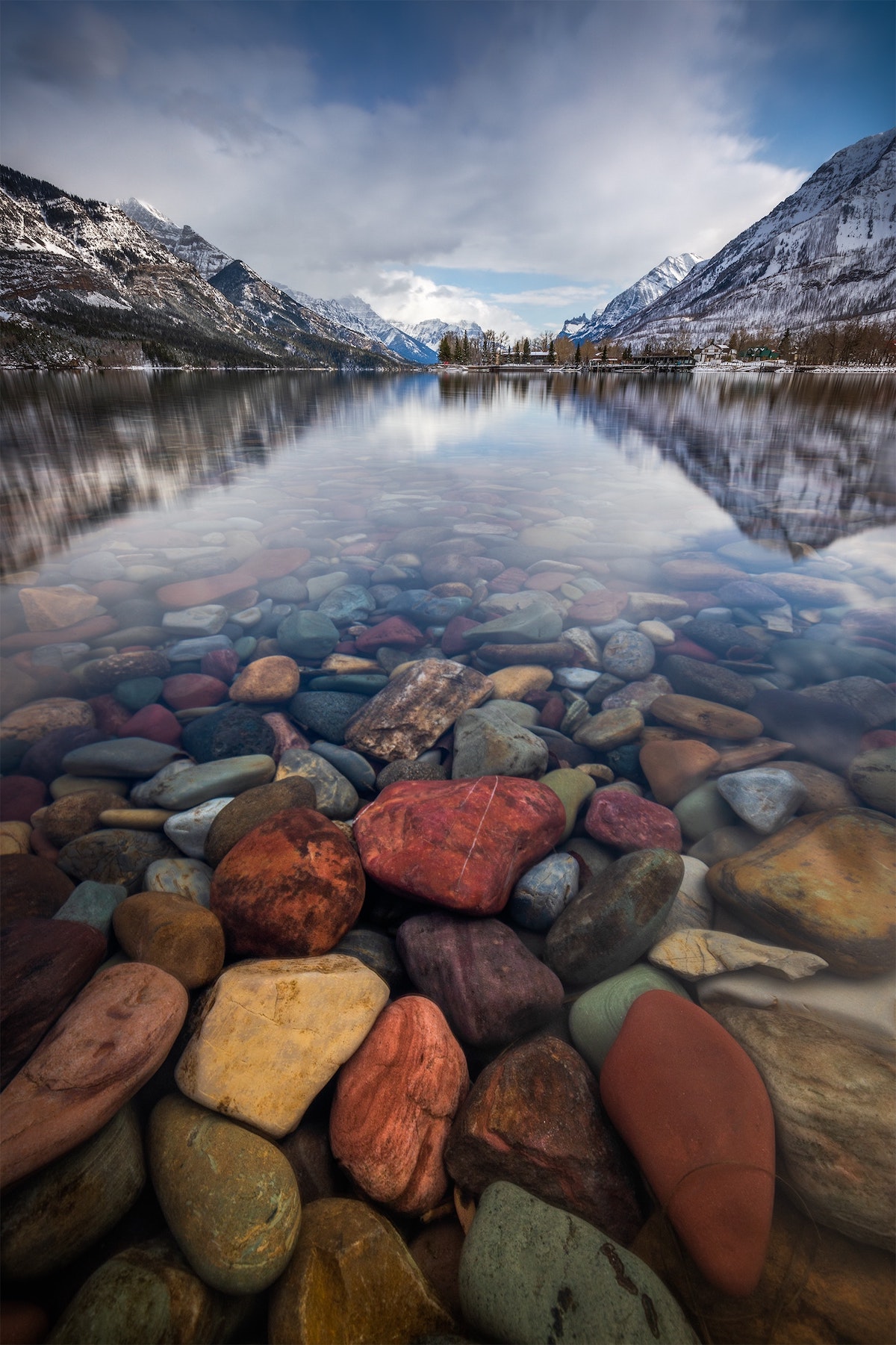 Sarah's photo NFT series on Sloika is called "World of Long Exposure" and features her signature long-exposure landscape photography.