Listen to the full 1/1 Conversations with Artists interview with Mustafa Aydin on Spotify, Apple Podcasts, or wherever you enjoy podcasts.
View NFTs by Mustafa Aydin on Sloika: https://sloika.xyz/aydinmustafa.eth/universe-to-metaverse https://sloika.xyz/aydinmustafa.eth/liberty
Overview:
Mustafa Aydin, a Turkish astrophotographer with over 38 years of experience, has specialized in capturing rare and unique celestial objects and events. Aydin's passion for space and astronomy began at a young age and continued to flourish, shaping his education and career path. With the advent of digital technology, he found it much easier to pursue his passion for astrophotography. Aydin's journey from a young boy fascinated by space to an award-winning astrophotographer is a testament to the power of passion and dedication in pursuing one's dreams. In recent years, Non-Fungible Tokens (NFTs) have emerged as a new way of owning and trading digital assets, and astrophotographers such as Mustafa Aydin have combined their passion for astrophotography with NFTs to sell their work as NFTs and receive royalties on future sales.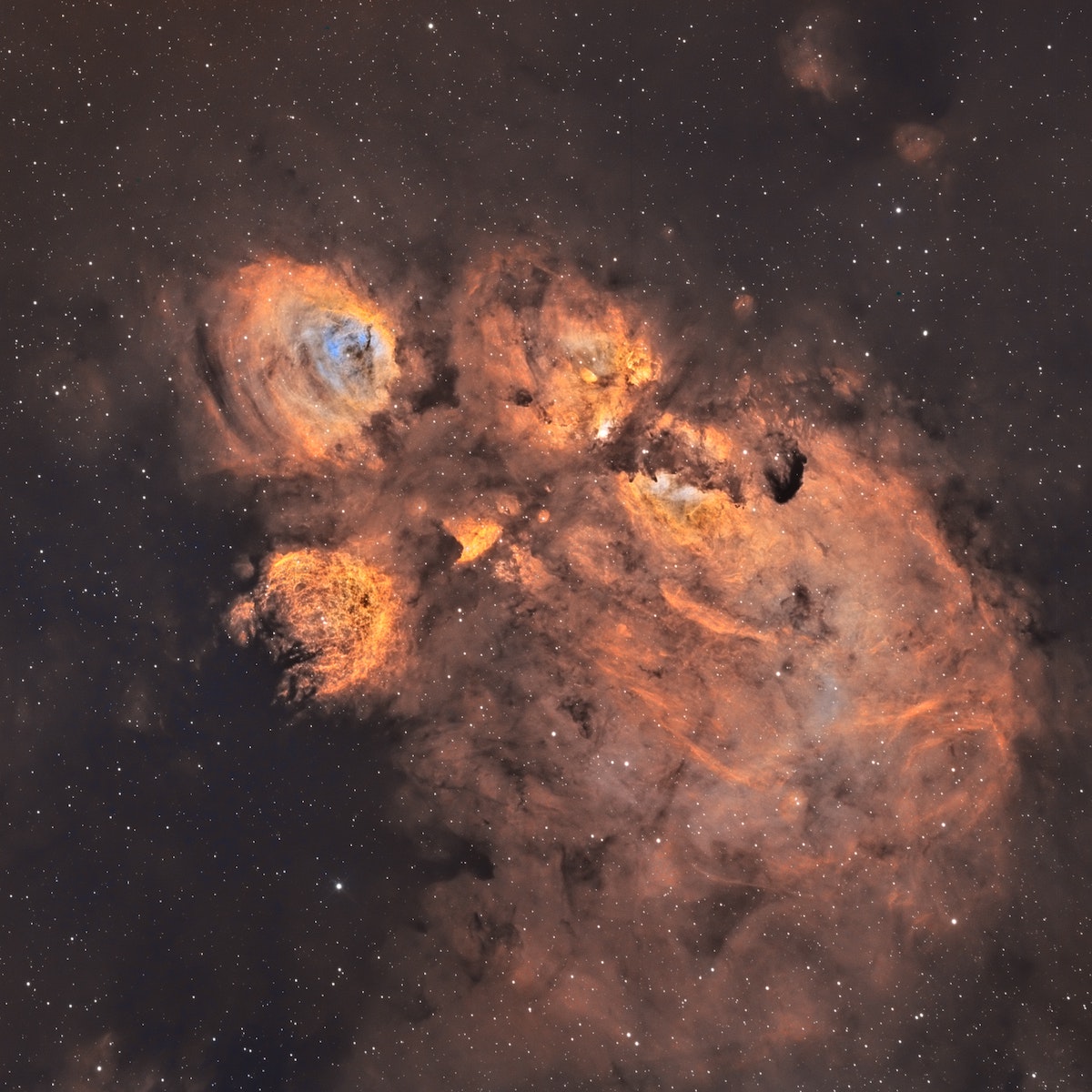 Mustafa describes astrophotography as a combination of art, science, and engineering that allows us to explore the vastness and beauty of the universe. Through the power of photography, he captures rare and unique celestial objects and events that we would never be able to see with the naked eye. Astrophotography has the potential to inspire and educate people about the universe.
Mustafa has become an expert in all the equipment, software, and techniques required for astrophotography and explains the need for such a complex array of gear. Once the equipment is acquired, it has to be connected and made to work together with the help of software and a computer. The shooting session has to be planned, taking into consideration the object to be shot, the state of the moon, weather conditions, light pollution, and what filters and equipment to use. Mustafa prepares a checklist of everything needed for the shooting session and has to then load it into the car, including camping equipment, food, clothes, and more. Then, in the field, he makes adjustments to capture the best images possible. Post-processing the images can take many hours.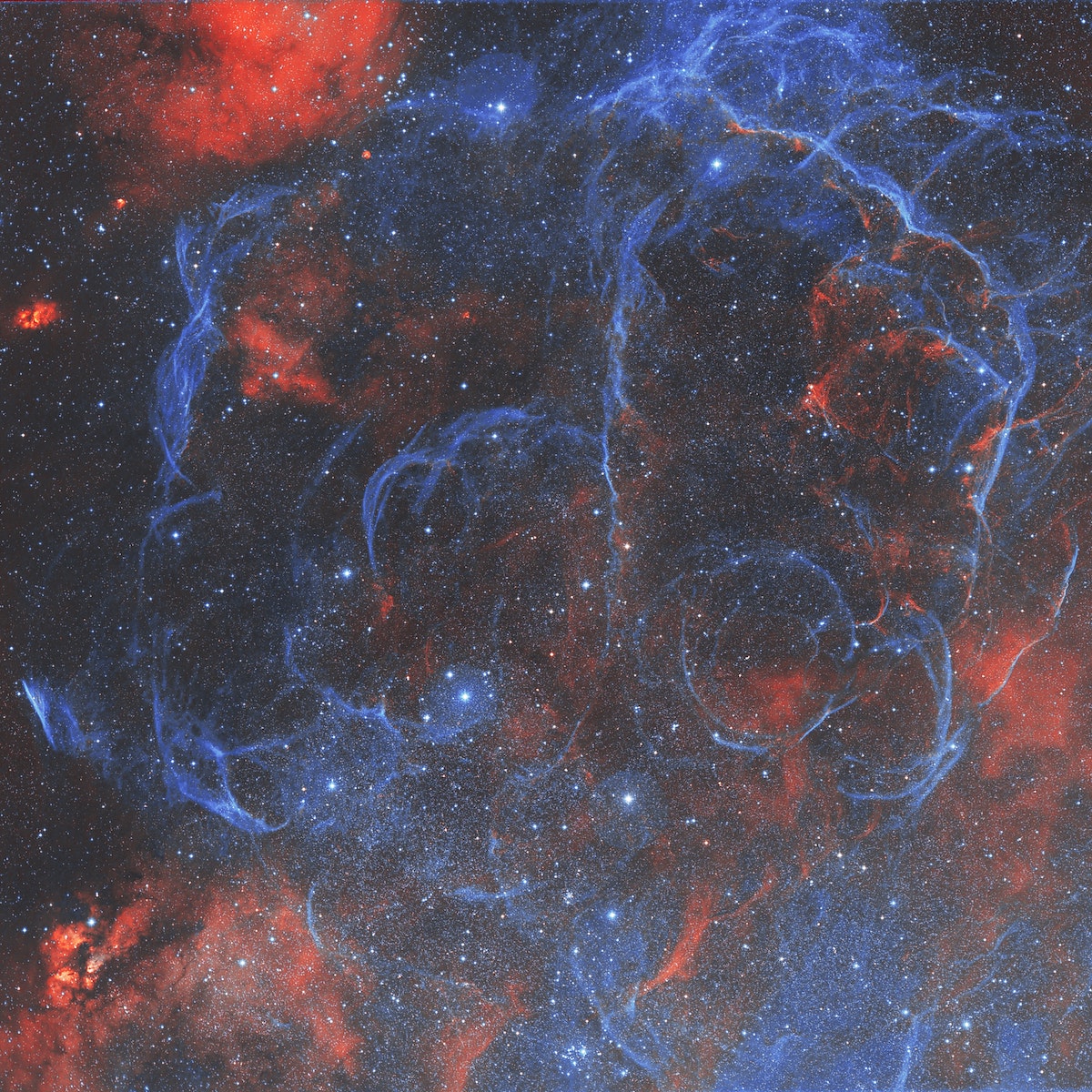 One of his first experiences in astrophotography was capturing images of the Andromeda Galaxy, which is 2.5 million light-years away. Just think about the thrill of capturing photons on your camera sensor that have traveled for millions of years to reach us.
Mustafa has released several of his astrophotographs as NFTs, including a One of One called "Liberty" on Sloika which features a stunning nebula that resembles the Statue of Liberty.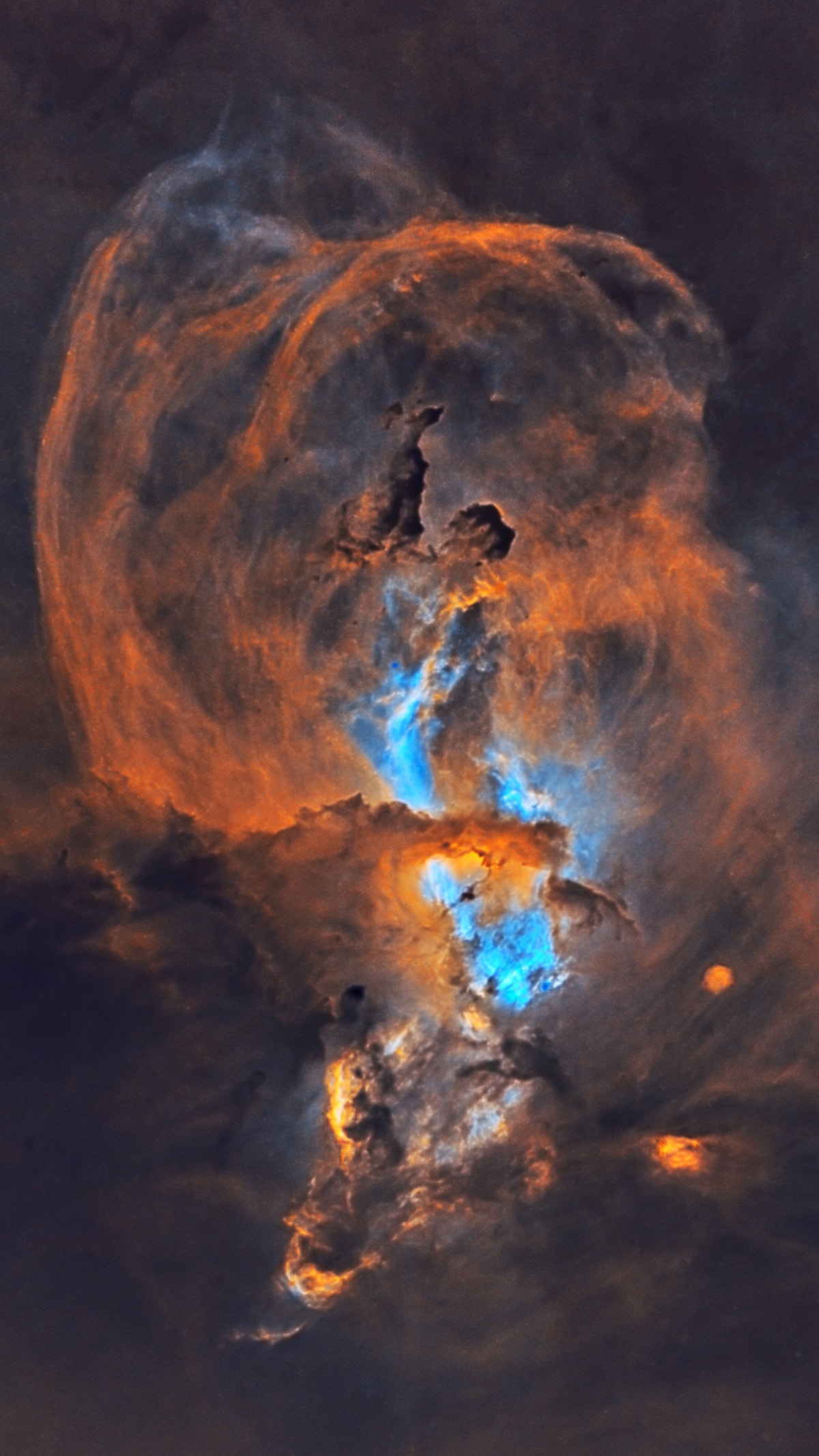 Despite the recent bear market in the NFT space, Mustafa is optimistic about the future of NFTs and his plans for more astrophotography NFTs. He is considering releasing more work in the future.
Mustafa is also focused on creating tutorials and working on new photography projects. He always seeks ways to improve his craft and share his knowledge with others.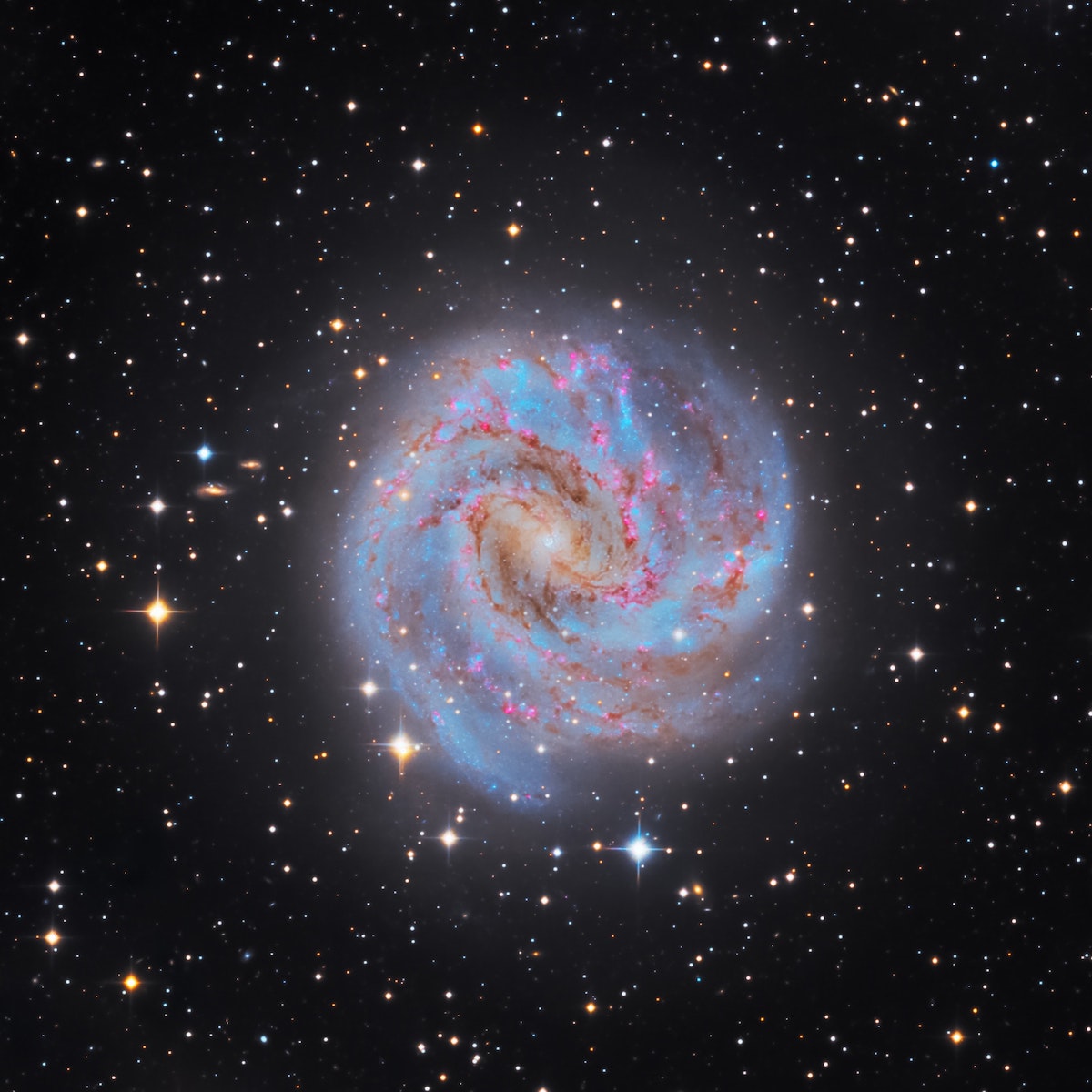 Mustafa's passion for astrophotography is contagious, and his work in the NFT space is a testament to the power of combining art and technology. By bringing the beauty of the universe to the metaverse, Mustafa is inspiring others to appreciate the wonders of the cosmos in a whole new way.