Listen to the full interview wherever you enjoy podcasts!
All photos by Stanley Aryanto
In the lush tropical paradise of Bali, NFT Bali is uniting visionaries from the web3 realm. Among them is Stanley Aryanto, a professional photographer and integral part of the NFT Bali team. Stanley's story of transformation from a corporate professional to a vibrant photographer is an inspiration to those seeking a life of purpose and passion.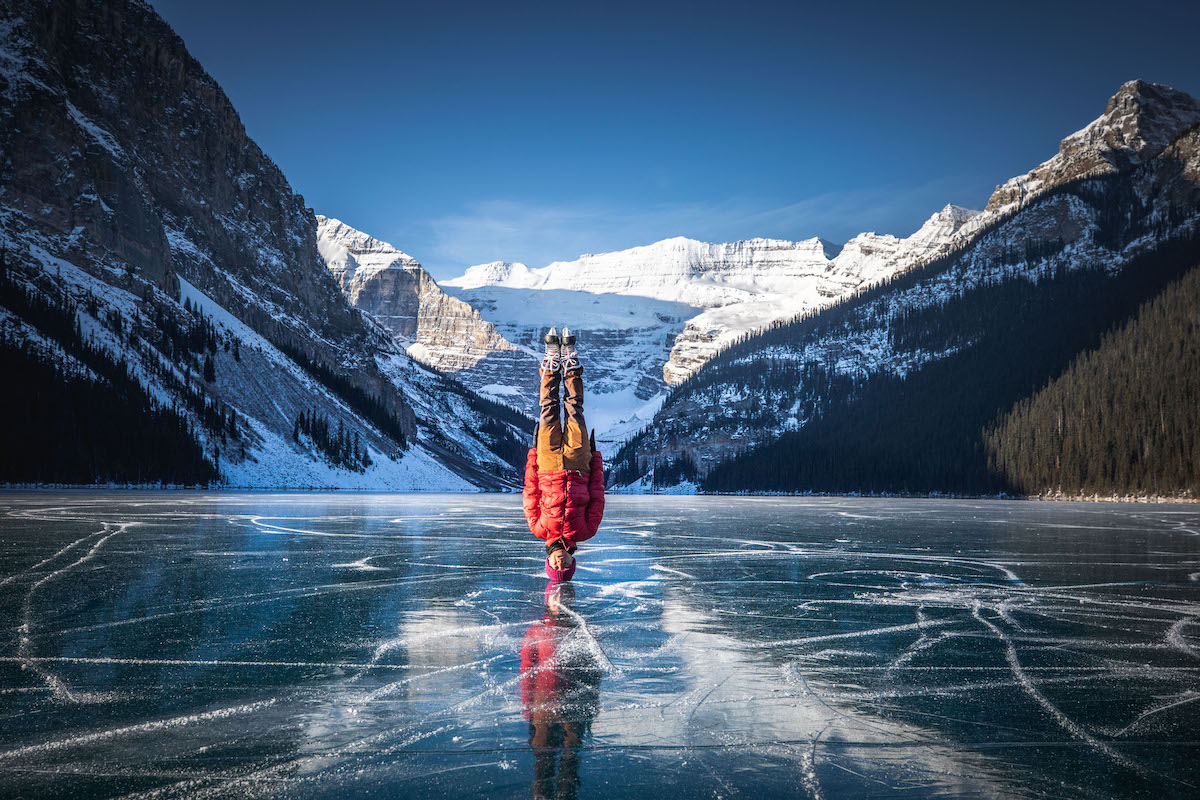 NFT Bali's mission of collaboration and community deeply resonated with Stanley. He recognized the need to infuse the world of NFTs with Bali's vibrant spirit, creating a platform where creativity thrives and artists flourish. Together with Collective Solution, they turned the idea of NFT Bali into a reality. While the first edition of NFT Bali was successful, Stanley felt the absence of art and aimed to incorporate artistic expression into the event. Thus, NFT Bali Artweek was born.
Sloika was invited to be a community partner for the NFT Bali Artweek event and will be presenting the work of 10 Sloika photographers. Frank Liu and Ali Gorbani, a photographer with NFTs on Sloika, helped bring the opportunity to Sloika. "Ali G," as he is known, also helped curate the exhibition.
Stanley approaches his craft of photography with a unique perspective. He likes to say he embarks on a captivating hunt. A hunt not for the mundane or conventional, but for the wicked, the unseen, and the unexplored.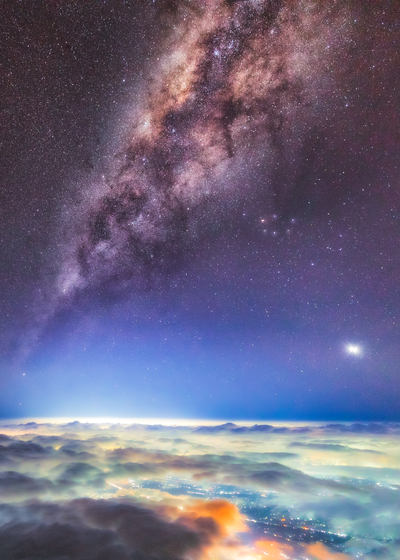 His journey began as an Instagram travel photographer, attempting to recreate the popular destinations he saw online. Yet, he soon realized he was merely living someone else's life, capturing moments that failed to ignite his own passion. It took a year of self-discovery for Stanley to recognize his true calling lay in the unseen, the peculiar, and the overlooked. He yearned to document the world's untouched corners, those places few dared to explore and reveal their extraordinary allure to the world.
"The Wicked Hunt" encapsulates Stanley's approach to photography, which diverges from the ego-driven hunt often associated with the word. Instead of seeking to dominate and conquer, he finds fulfillment in uplifting and supporting others. Through his lens, Stanley brings attention to the vulnerable and endangered aspects of our natural world, shedding light on the dangers they face from human impact. His goal is to showcase their beauty and inspire others to join him in the pursuit of conservation and preservation. His website aptly named "The Wicked Hunt," is a testament to his mission of unveiling the hidden beauty and peril that surrounds us.
Beyond his own adventures, Stanley also hosts a podcast called "The Art of Photography," where he delves into the journeys of other remarkable photographers. Through intimate conversations, he brings to light the untold stories of perseverance, struggles, and ultimate triumphs. These accounts serve as inspiration for aspiring photographers and remind us that the path to success is often paved with years of dedication, resilience, and unwavering passion.